The 1ShiftLogistics platform enables an ecosystem of shippers, 3PLs, carriers and truckers to contract loads, track shipments in real-time, proactively manage jeopardies for on-time delivery, and pay for shipments improving end-to-end efficiency.
Shippers/brokers can manage their shipments end to end and gain valuable insights into their shipment issues in real-time, provide their customers with a white-glove concierge service, and get a system generated notices at pick-up/drop-off with the platforms geo-fence features.
The 1ShiftLogistics IOT device offers the ability to capture GPS, temperature, humidity, tilt, light (capture when a door is open), and much more. This also includes a full offline mode to record data for a long period of time while there is no connectivity to a network.
The Problem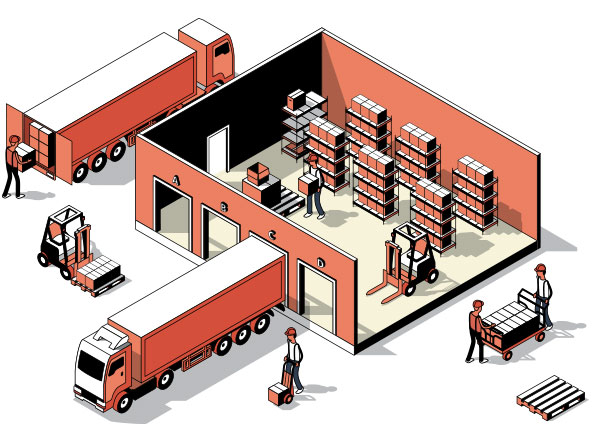 For many years, transportation has struggled with a lack of proper visibility of loads once they left the brand owner's or service provider's warehouse. Commercial customers and consumers continue to have increasing demands around real-time visibility to their orders and shipments.
This is driven by the "Amazon effect" and is valid for any organization, regardless of size, geography or industry. It is applicable across all regions with North America and Europe leading the adoption.
These solutions began being predominantly focused on domestic road requirements. Visibility is a core part of logistics and transportation technology and plays a complementary function to transportation management, warehouse management, yard management and fleet management.
Key features of Real-time transportation visibility platforms (RTTVPs) combine a strong carrier network with real-time tracking of shipments, analytics and reporting as well as integration to core business systems. They provide a multitude of benefits in the areas of customer service, carrier management and transportation processes, enabling higher service levels and/or order fulfilment rates and efficiency gains for all (e.g., brand owners, logistic service providers and carriers). These solutions provide the parties with location and condition monitoring and provide capabilities such as: Real-time tracking, Status updates, Exception management, ETA calculation, Analytics and reporting Business system integration
Insights
To get a better insight into the industry, we decided to speak to and send out a survey to all small, medium and large operators.
Q: What are your most important, supply chain initiatives for 2019?
Here are the results
Overall challenges and trends that the transportation market experiences include:
Increased demand into real-time insights of orders and shipments to overcome internal and external inefficiencies.
Insights requested from all stakeholders involved in supply chain operations, independent of type, size and geography.
Shortage of transportation capacity or difficulties securing that capacity. Decreased tender acceptance rates from contracted carriers.
Aside from solution providers, logistic service providers are also developing their own visibility tools and marketing them as differentiating capabilities.
Technology solutions being positioned as competitive differentiators.
The growing last-mile delivery market is impacting the need for better visibility. Continued investment from private equity into this area bringing new vendors to the market and allowing existing vendors to expand their footprints.
In addressing those trends, solution providers are enhancing their offerings through:
Moving from domestic road transportation insights into multimode insights along the extended value chain.
Expanding regional coverage (one region to multiregion)
Partnering with other types of networks for enhanced data capture (aka "network of networks") Multichannel integration to allow any format or method. Partnerships with planning and executional transportation systems and fleet management systems (e.g., TMS, VRS, YMS)
Expansion of capabilities into predictive capacity solutions, dynamic appointment scheduling.
Visibility/traceability across the end-to-end supply chain
35%
Sales and operations planning/integrated business planning process
33%
Business intelligence and analytics to enhance decision making
31%
Inventory/asset optimization
30%
Supply chain/network redesign
27%
Supplier collaboration and service
25%
Customer collaboration and service
25%
New SCM application or technology investments
21%
Recruiting, training and talent management programs
15%
Strategically outsource to third party
14%
Build new conventional warehouse(s), plant(s) or factories
10%
Prototype/deploy emerging technologies
8%
The pain of manual processing, phone calls, endless paper trails, and lack of visibility into shipment status is leaving many supply chain participants starving for process and technology improvements to manage their bottom line and grow their business.
The Solution
Have extensive overhead of manual routing and dispatch?
Automate & optimize routing & dispatch
Have trouble pin-pointing inefficiencies in your supply chain?
See where inefficiencies & issues are happening
Have low or no visibility in where spoilage or breakage occurred in your freight?
Receive automatic notifications when your Shipment is at risk
Have gaps in your freight visibility?
Track & see everything in realtime
Pay late fees without sufficient proof?
Eliminate paperwork dispute & claims
Have customers consistently calling you for shipment updates?
Create and customise Customer View Tracker
Automate & optimize routing & dispatch
Eliminate the overhead of manual routing and dispatch with a Route Optimizing algorithm.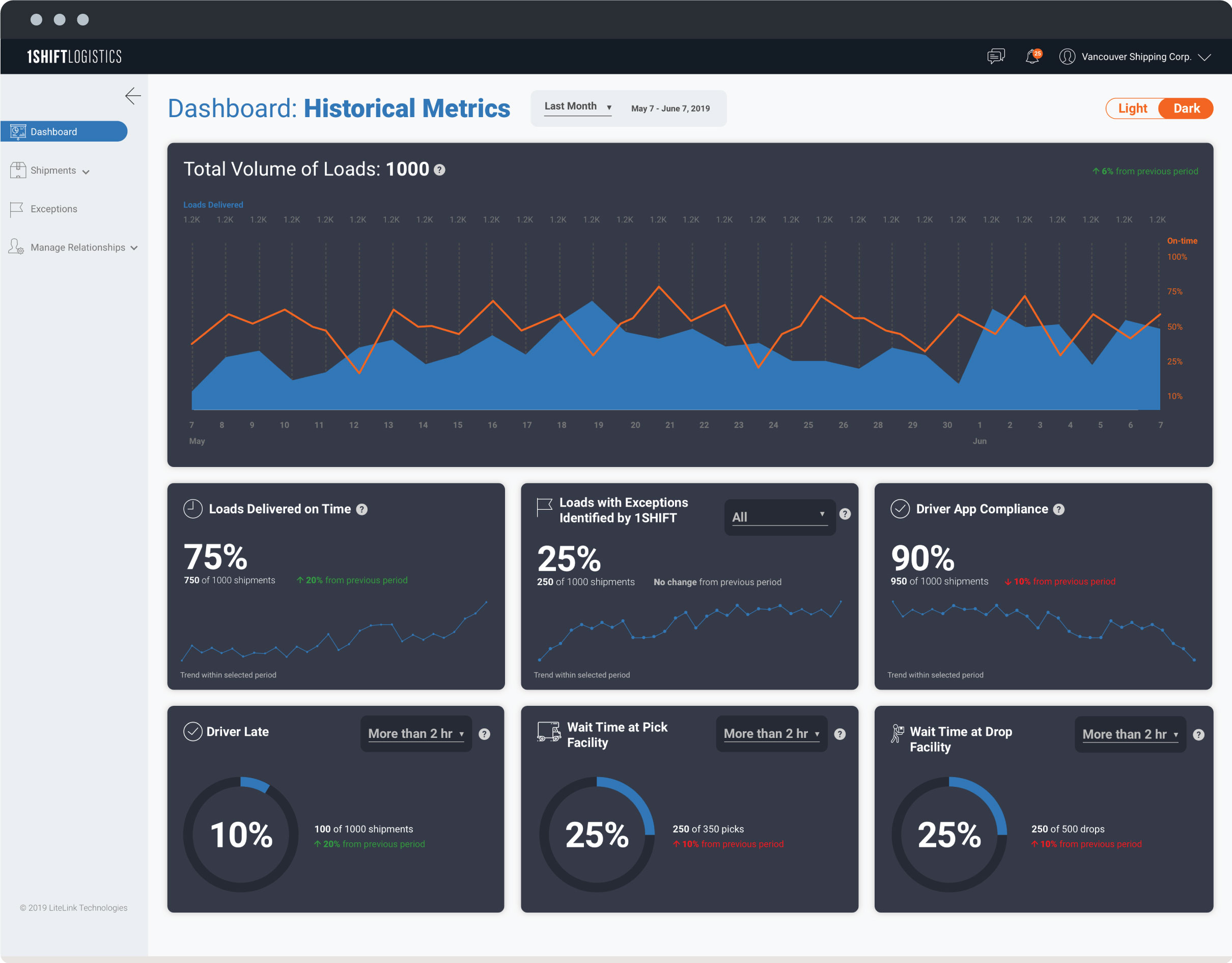 See where inefficiencies & issues are happening
Pinpoint inefficiencies in supply chain operations with a intuitive Dashboard.
Receive automatic notifications when Shipment are at risk
With the 1SHIFT IOT device, it is possible to gain complete visibility & be alerted about temperature/humidity fluctuations.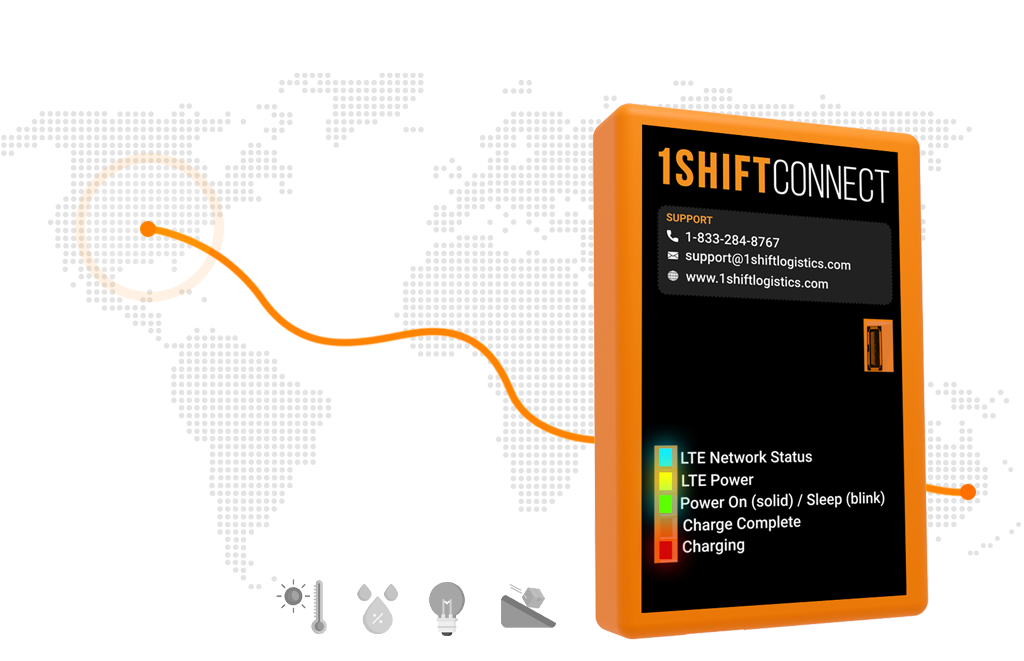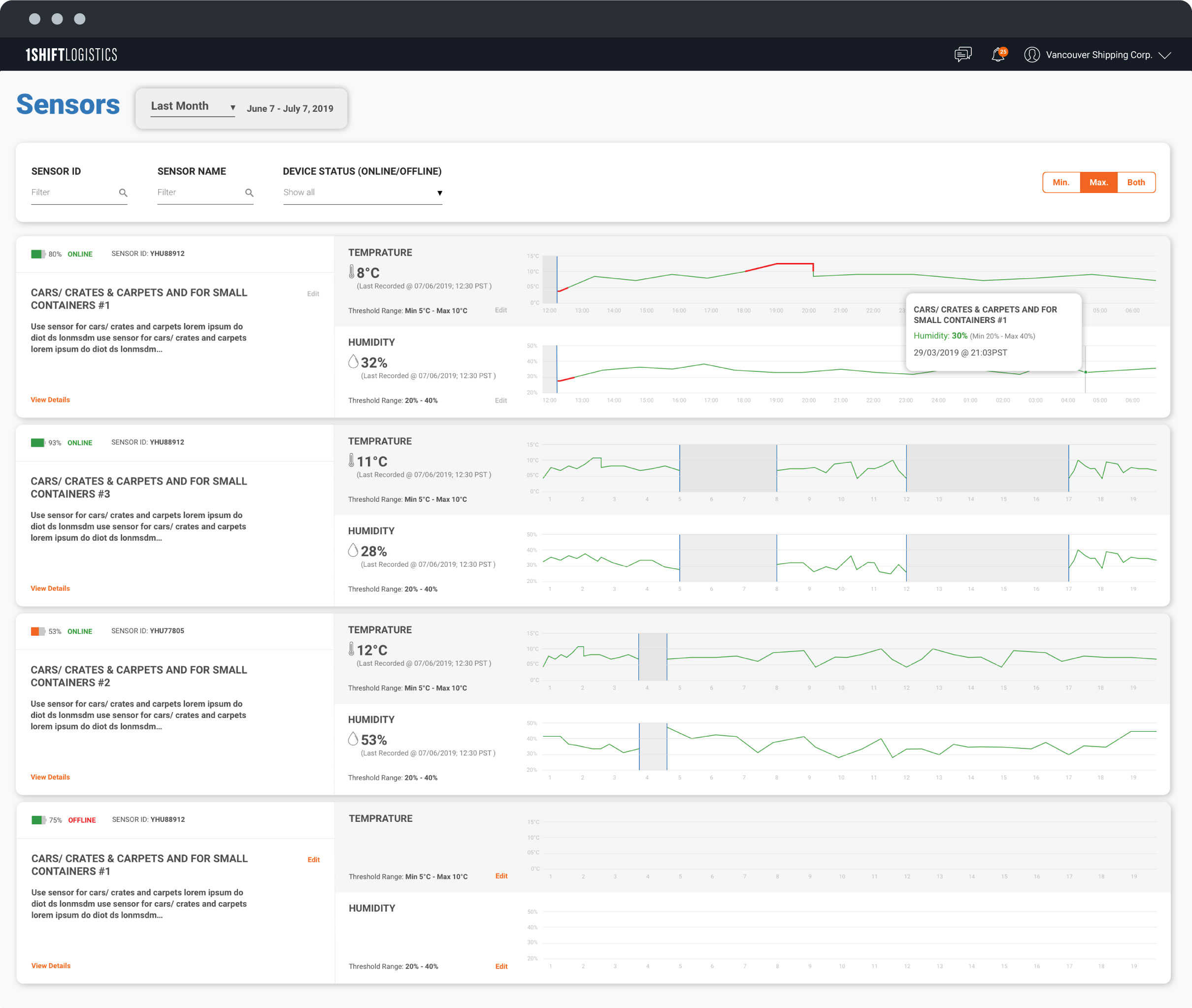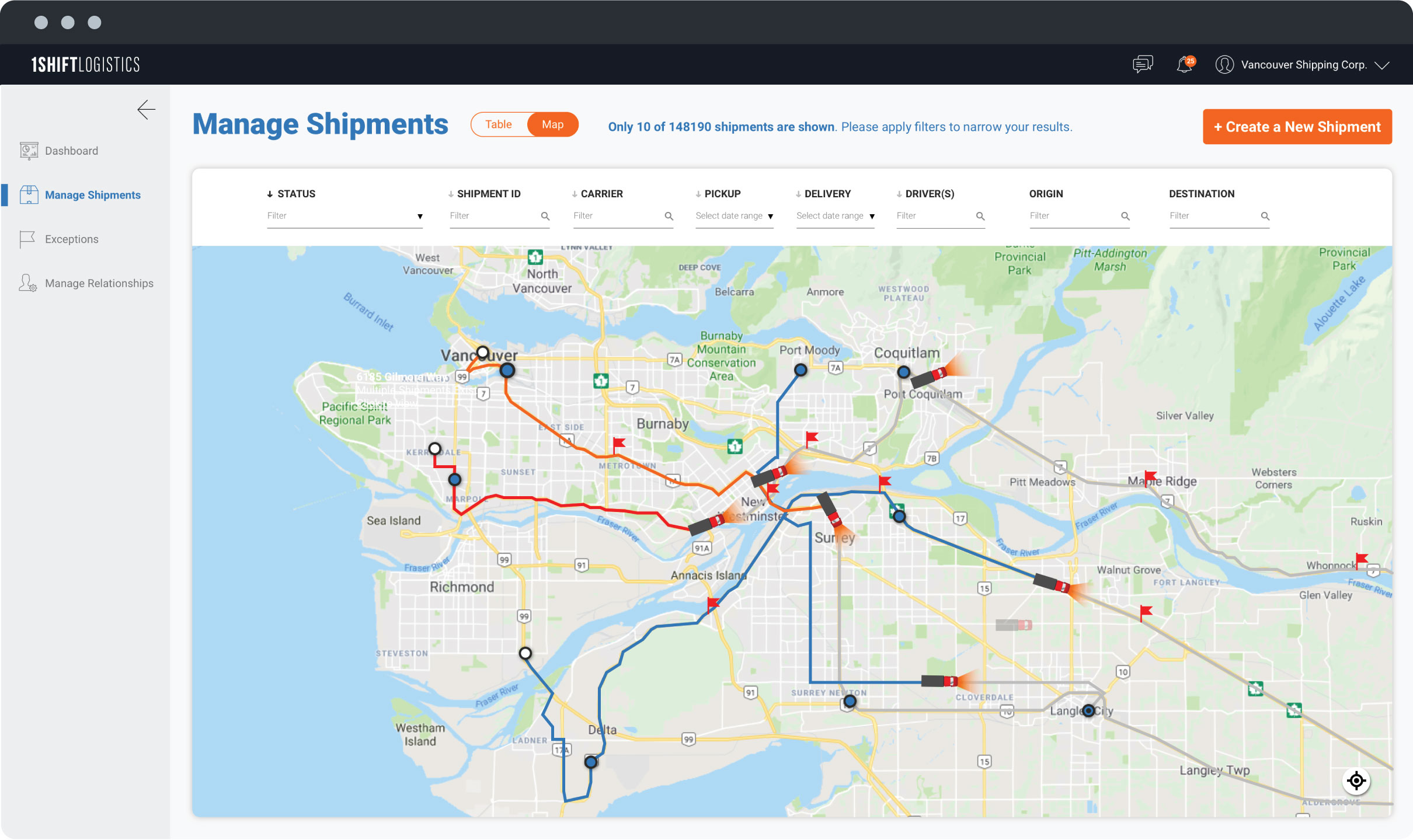 Track & see everything in realtime
Zero gaps in your freight visibility. See exceptions in real-time.
Eliminate paperwork dispute & claims
Bulletproof audit that accelerates insurance claim payouts and provides data to eliminate late fees.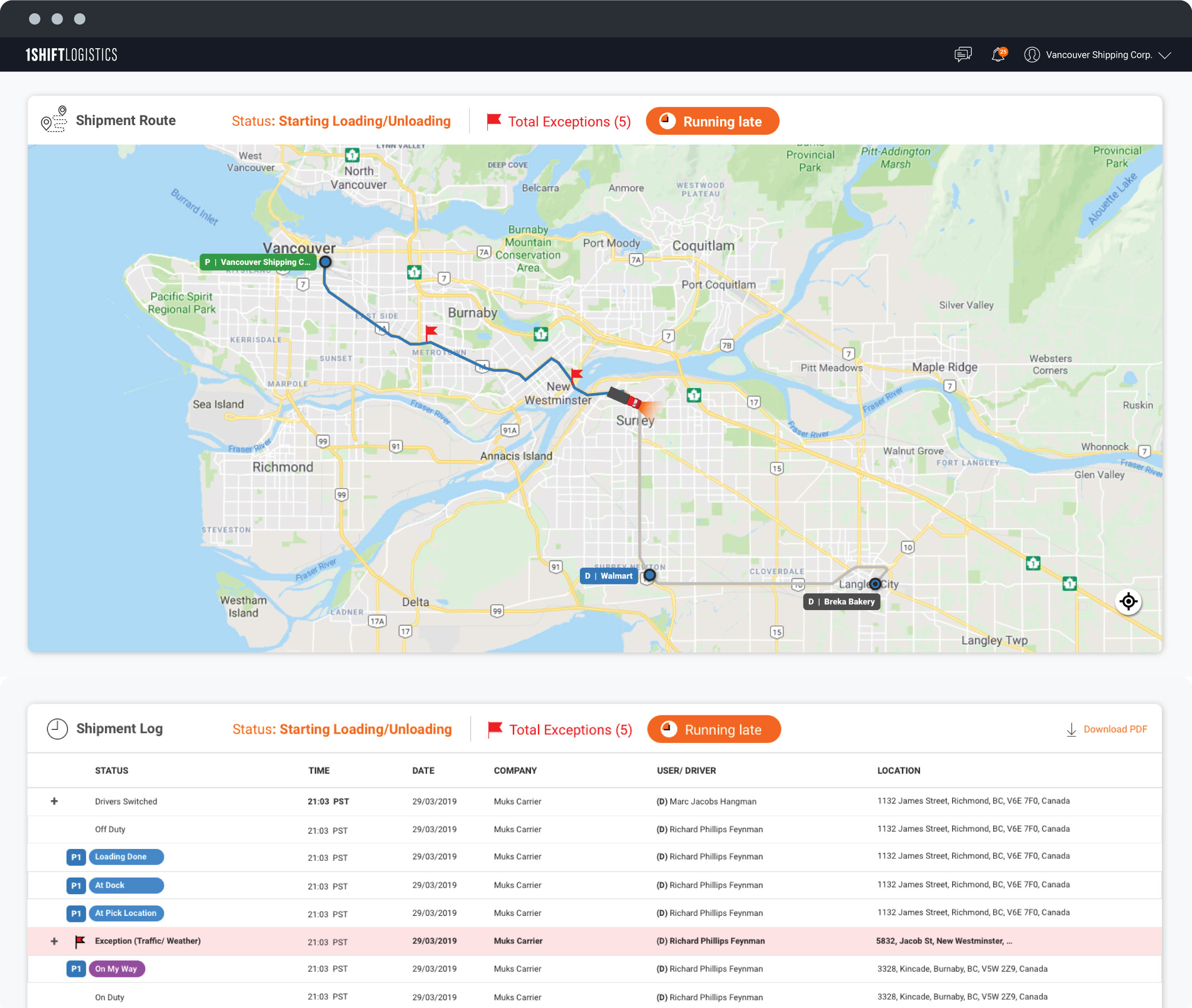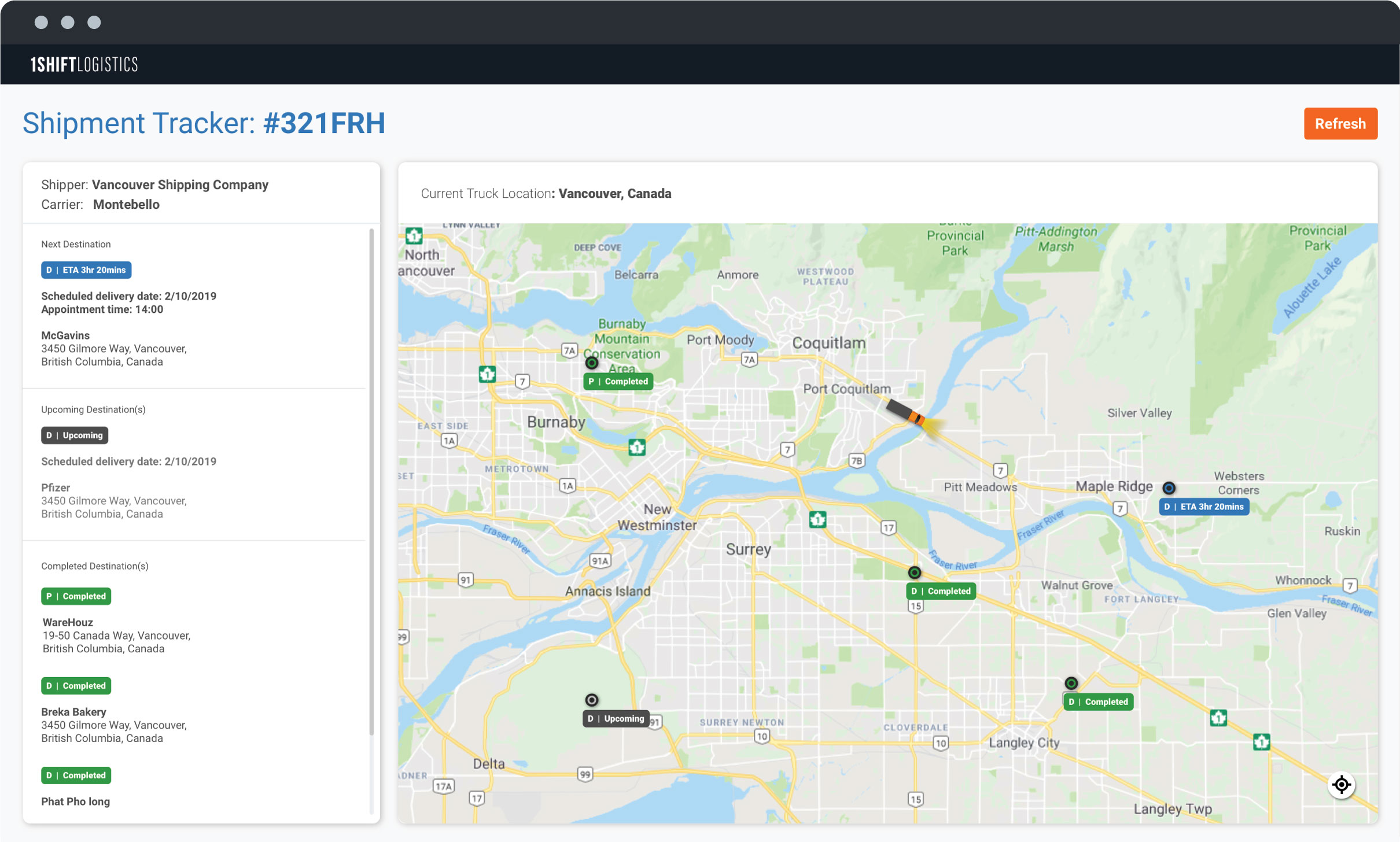 Create and customise Customer View Tracker
Give customers complete visibility into their shipments.
Technological Capabilities
Geo-Fencing for Smart Alerts
Block-Chain for Documents
Provide shipment details to driver.
Capture images of damaged or spoiled goods.
Instantly upload Proof of deliveries.
Report problems in real-time.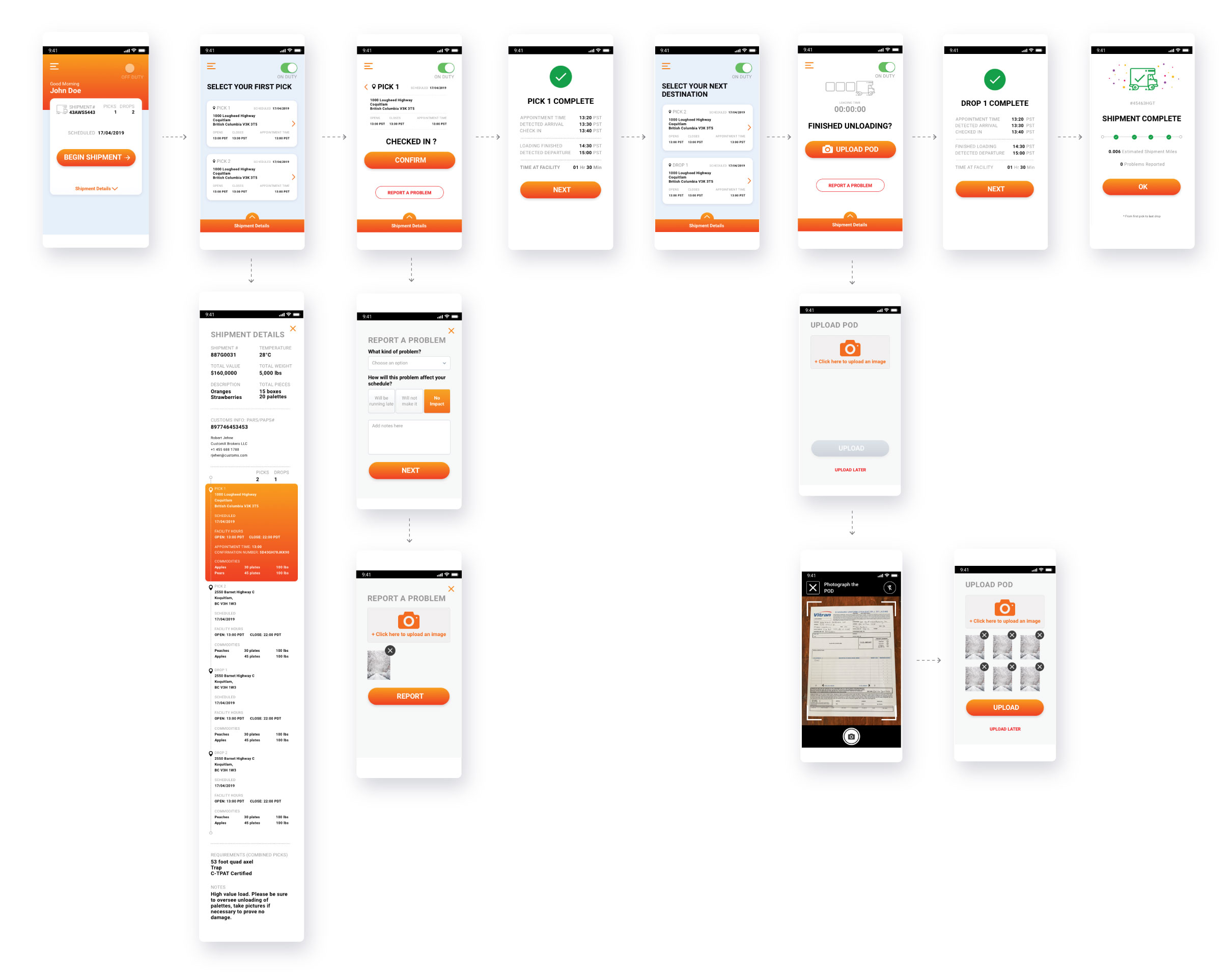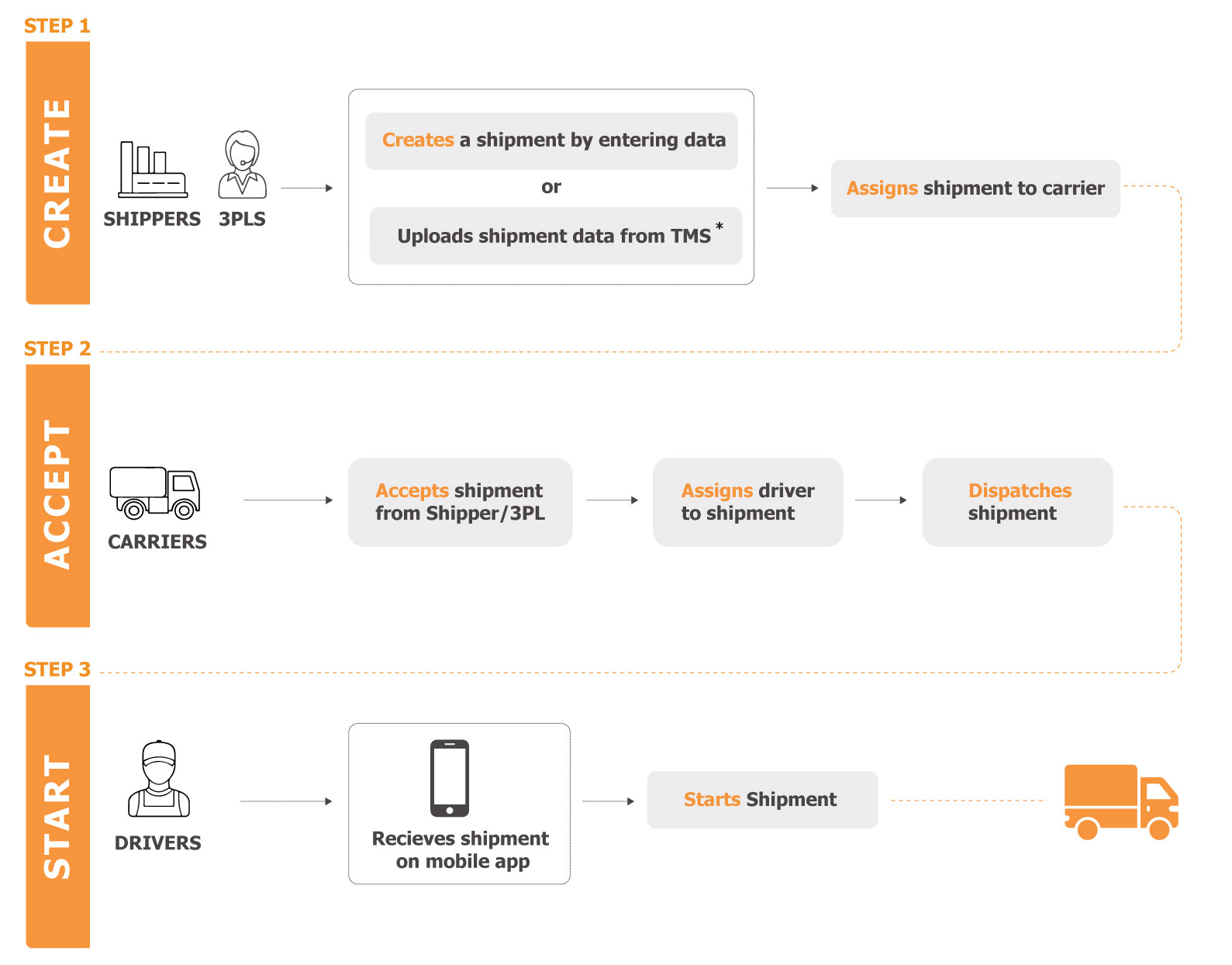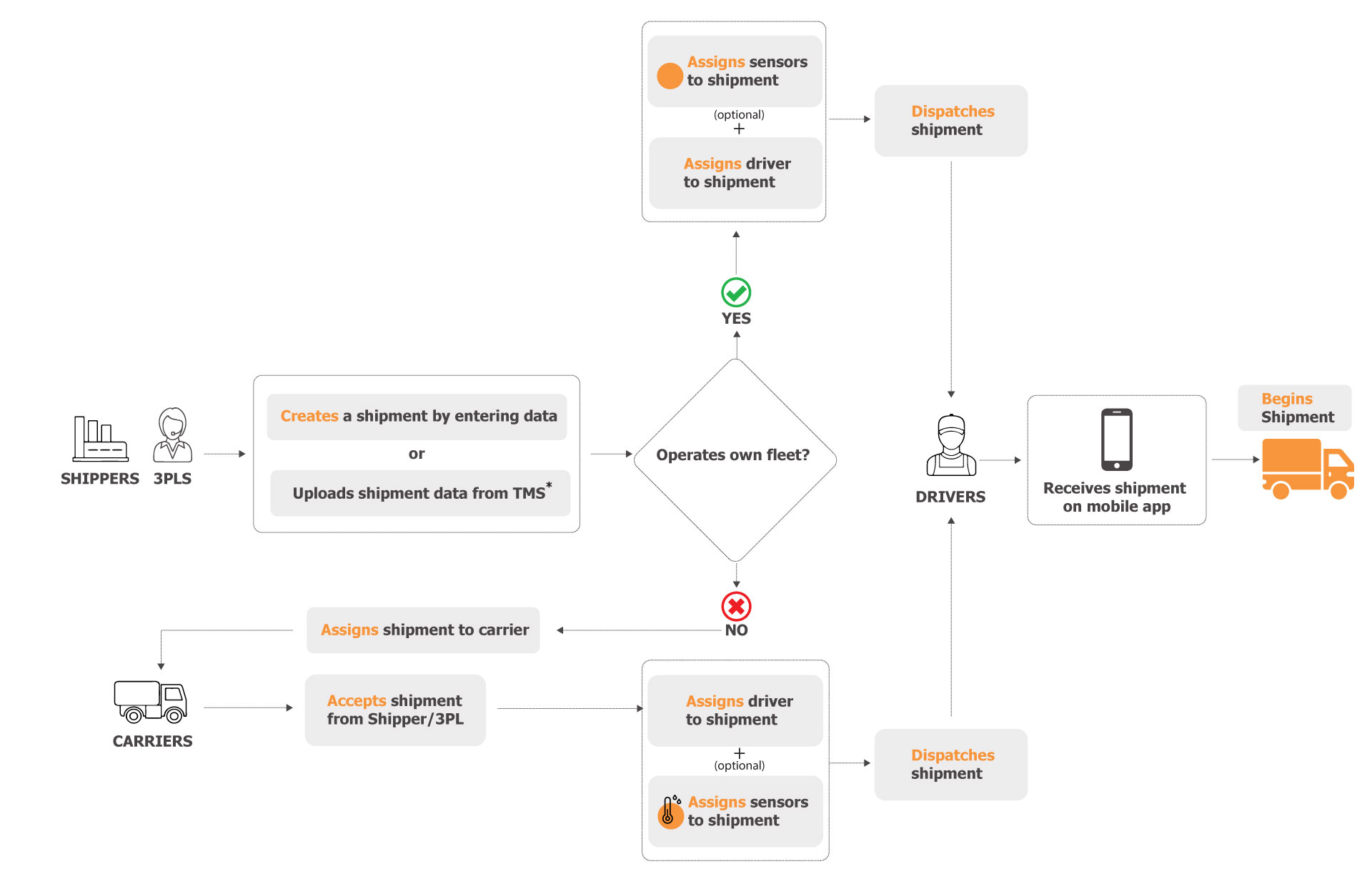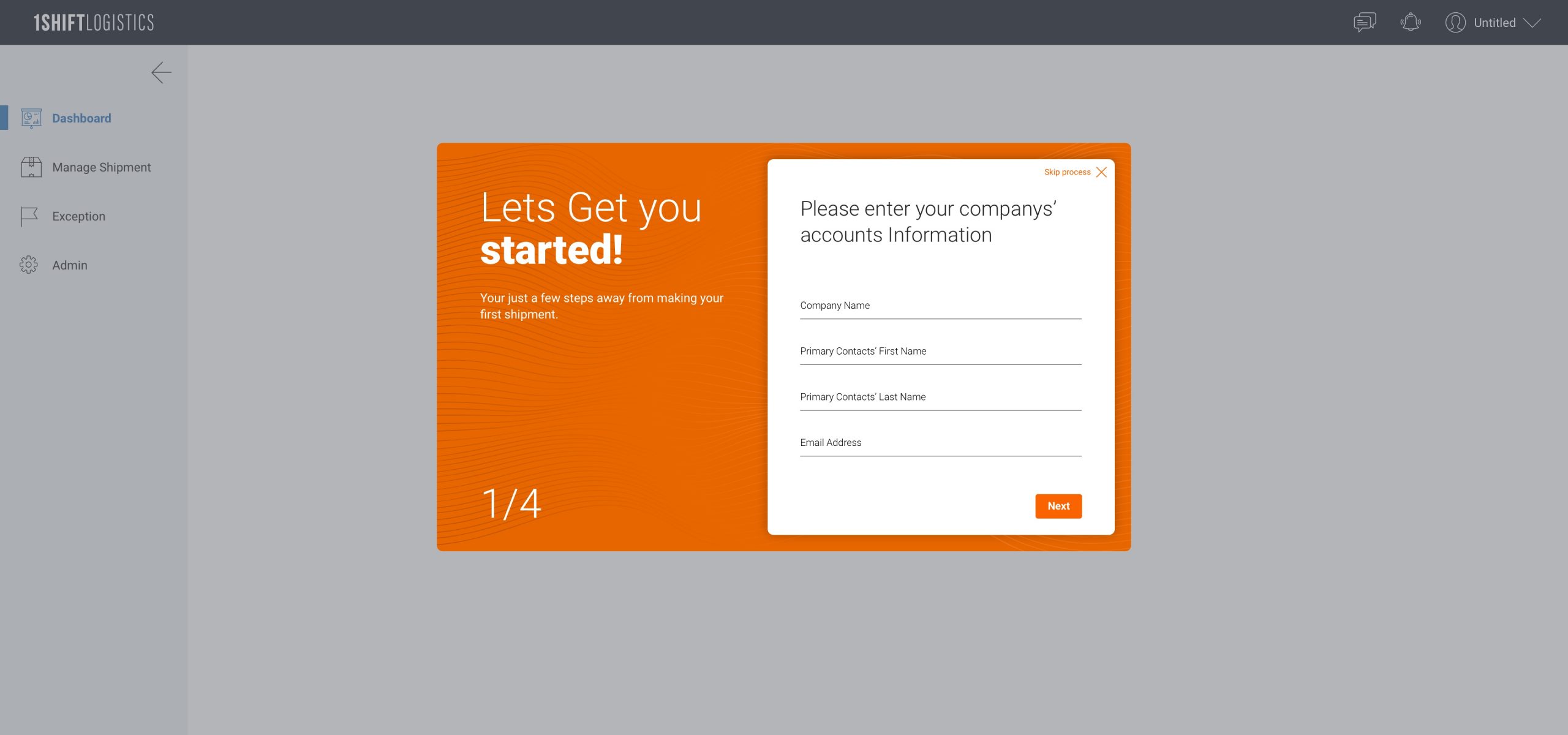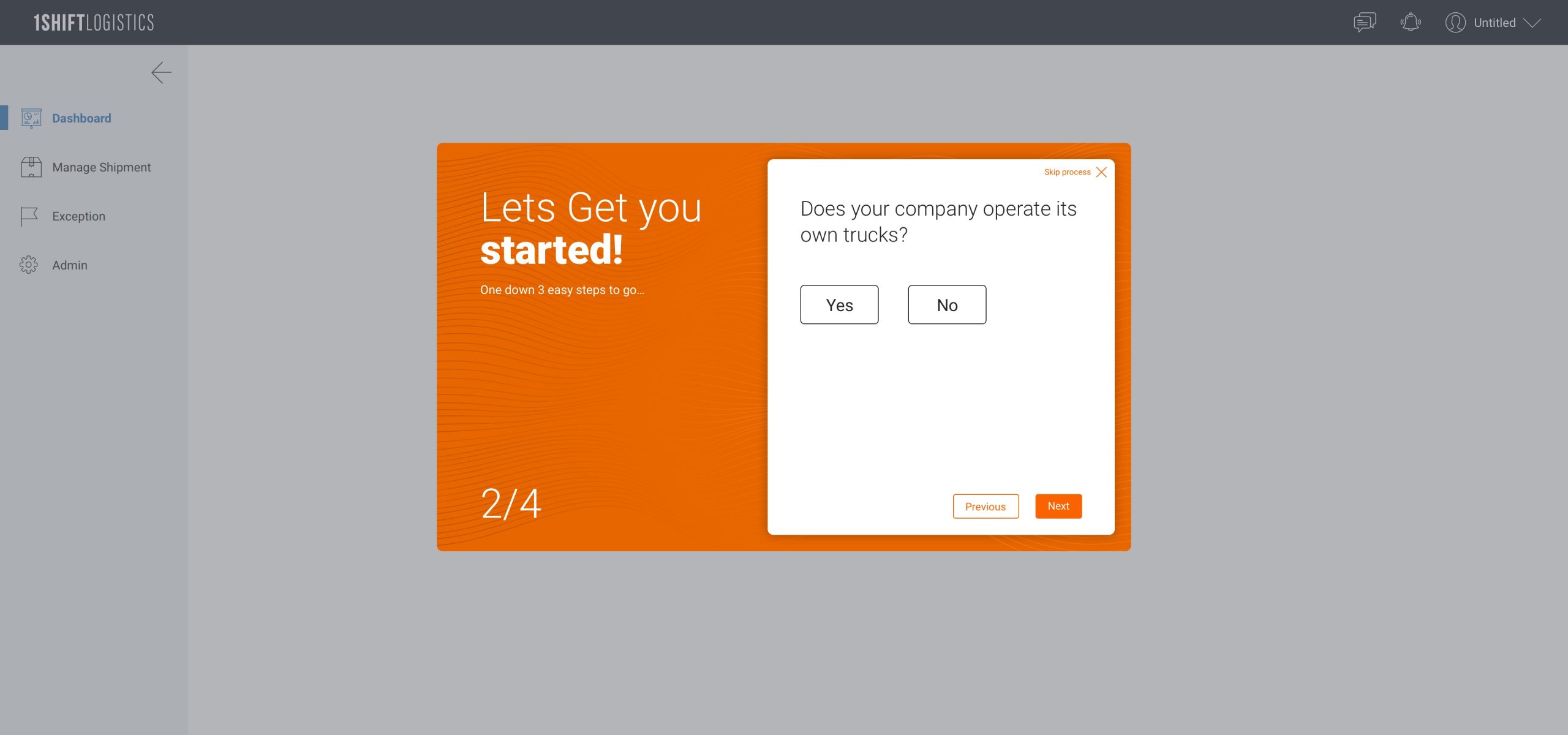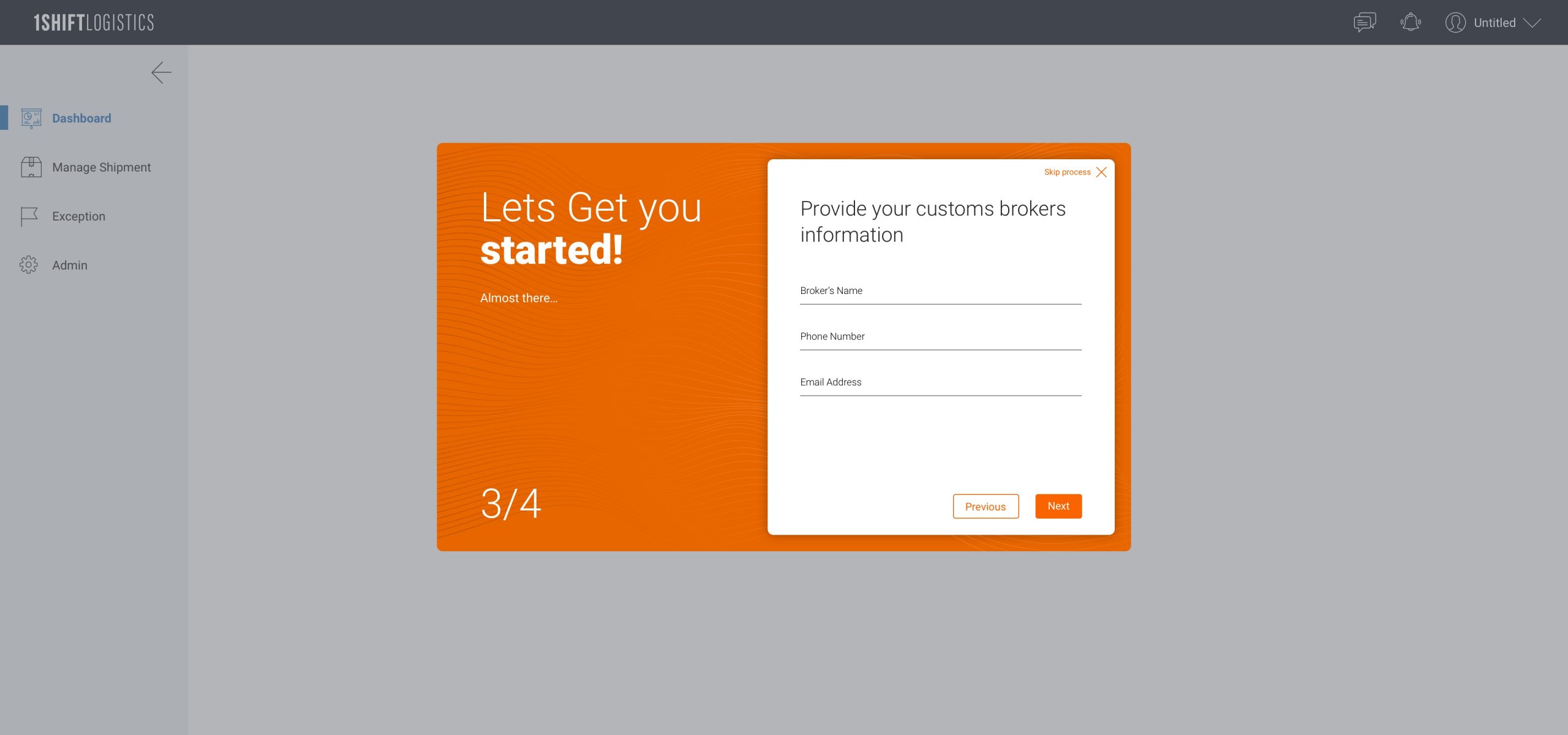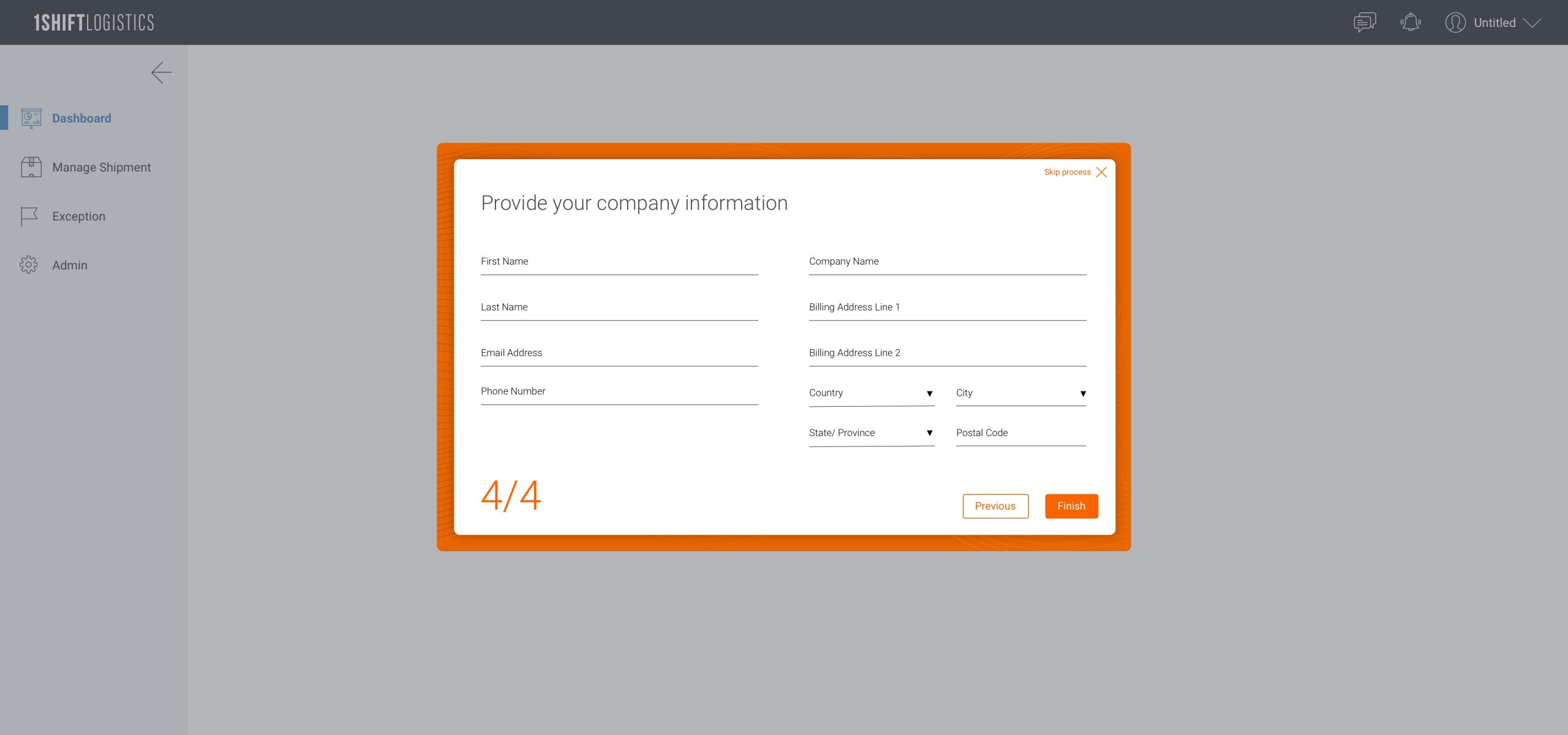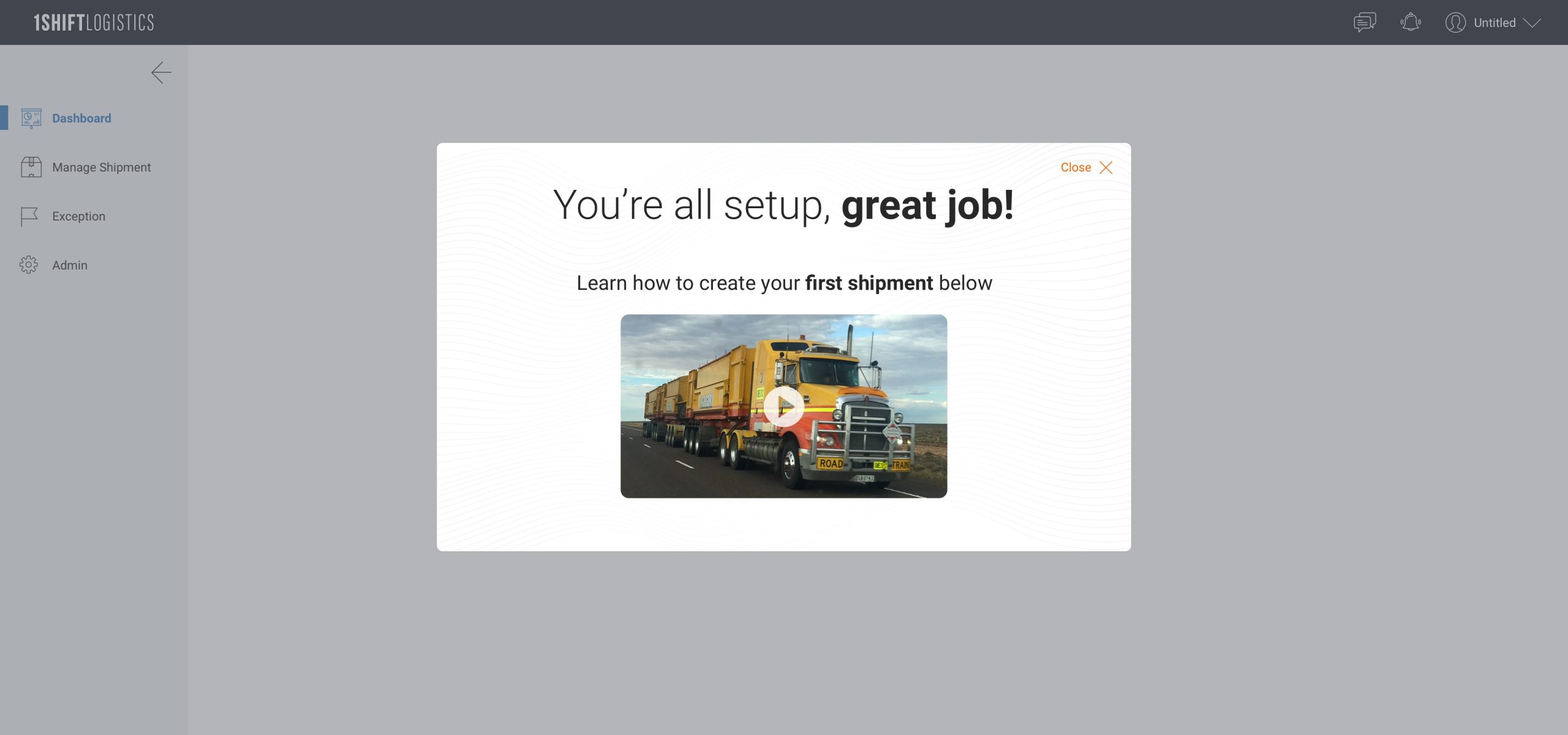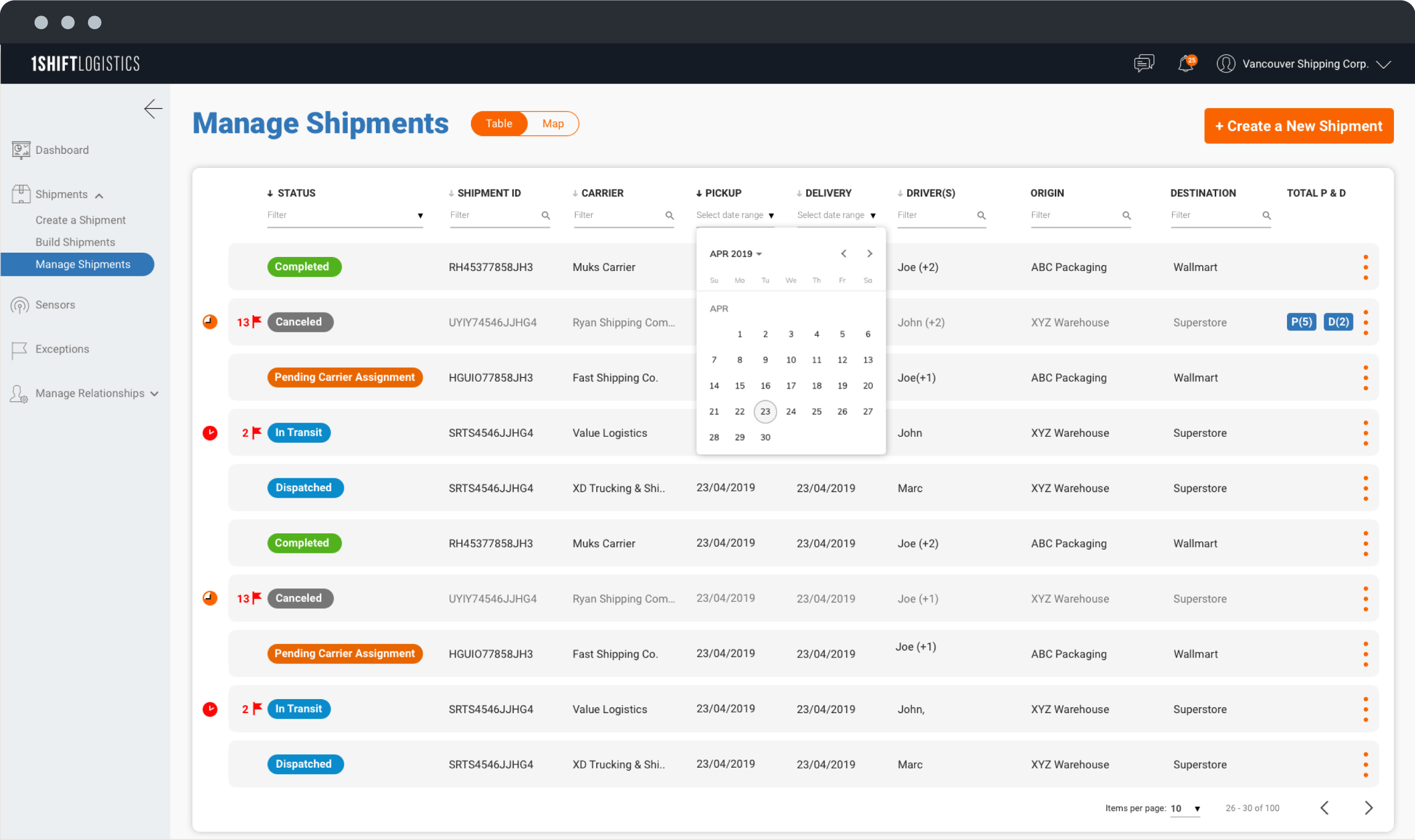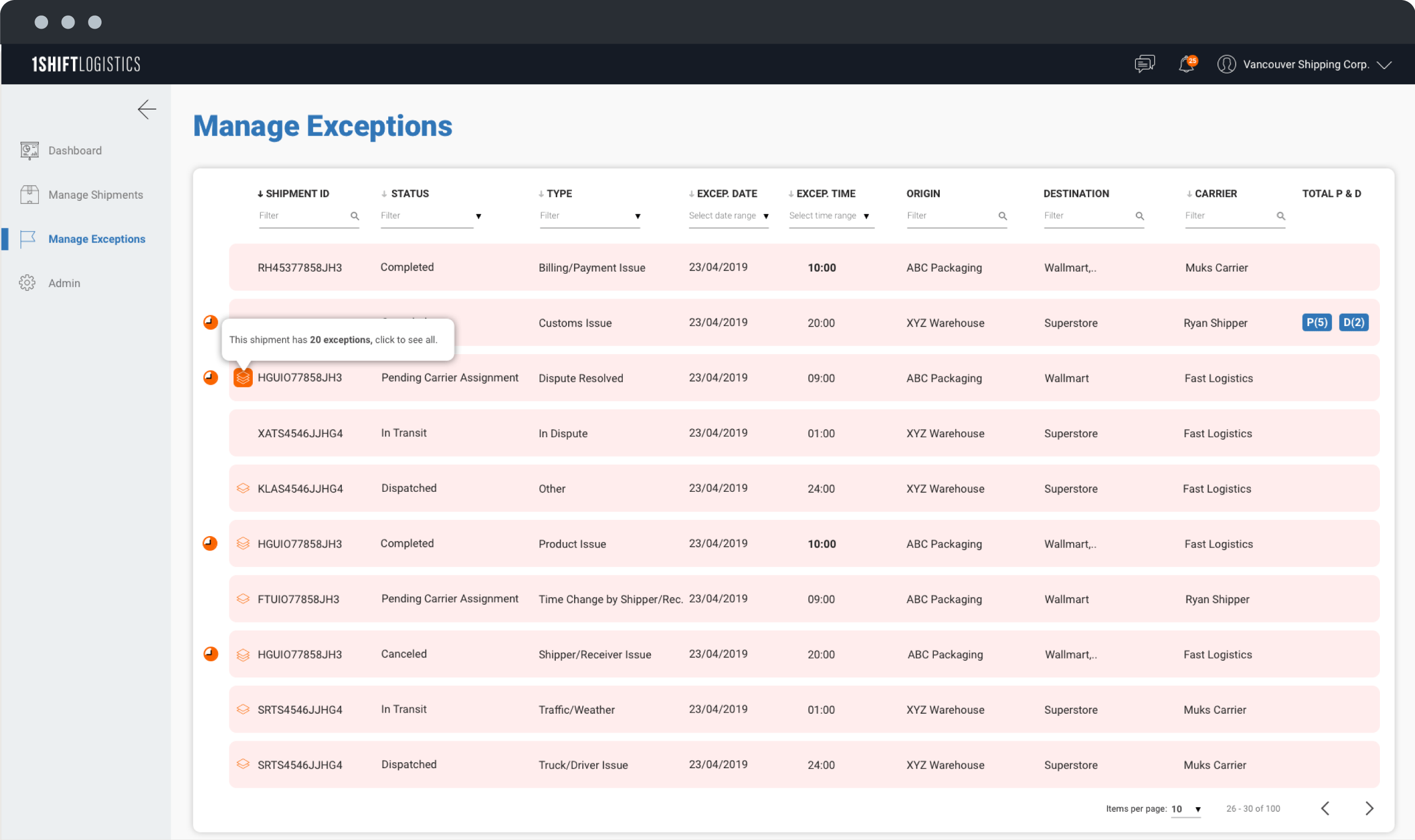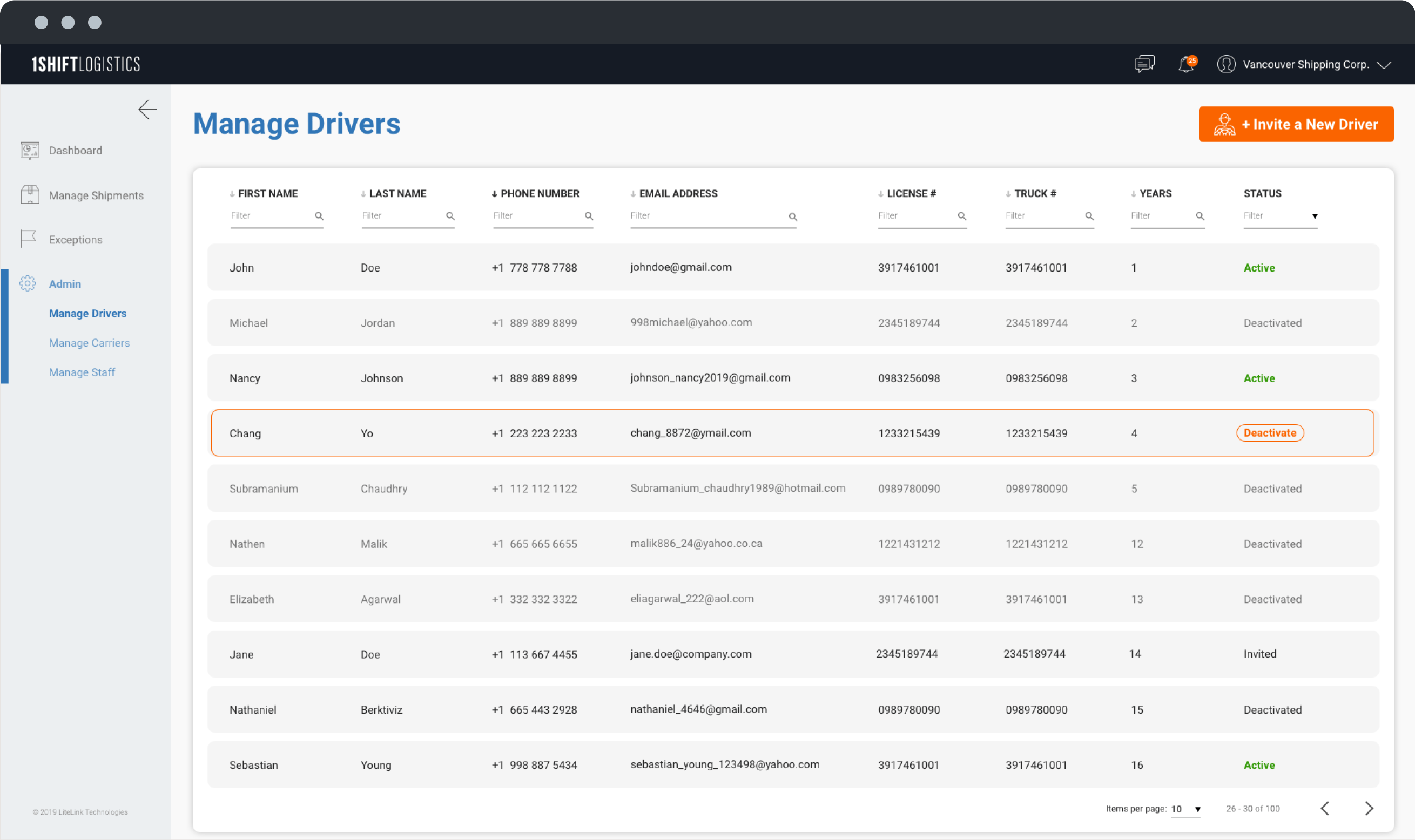 Product Marketing + Click Funels